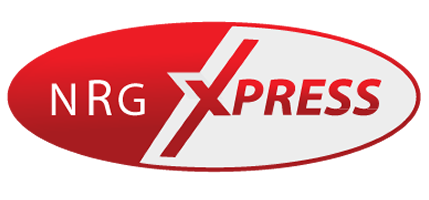 Coronavirus (COVID-19) Update from NRG Xpress Gym- Little Island
25/03/2020
TO all our members,
All staff and management of NRG Xpress want to thank you for your support and patience over the last few weeks
We fully understand this is a tremendously difficult time for everyone. Now more than ever we must work together to contain the spread of COVID-19. This is a shared responsibility and we all must play our part to prioritise the health of our community and nation
In order to comply with the Governments decision regarding closure for Gyms and Leisure centres NRG Xpress will remain closed until the 19th April
YOUR MEMBERSHIPS PAYMENTS
We will be suspending all direct debit payments for April. With a month owing on return for March payment.
For all upfront payment's members will have this time added on to the end of their current membership subscription.
We will continue to review and monitor the on going situation as it evolves daily and keep you updated regarding any changes
STAYING FIT DURING OUR CLOSURE
Remember , during this time it is important to keep active for your physical and mental well-being.  While you might not be able to pump it out in the gym or attend your favourite class. We have workouts and Live workouts on our social platforms
If you are not following us on Instagram or facebook please join the NRG XPRESS family and see day to day updates on how to make this an easier time for everyone
NRG Health and Fitness ltd would like to Thank you again for your continued support and we look forward to exercising all together again soon
Stay safe and stay healthy
Jacinta and all the NRG Xpress Team
Club Manager