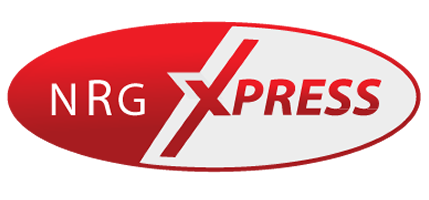 *** UPDATE ***
16/03/2020
---
In light of COVID -19 we have taken the responsible decision to temporarily close our doors at 6pm this evening 16/03/2020
This has been a difficult decision for us as it is for every business and we are trying to do our part to stop the transmission of Covid-19.
The health & well-being of our staff, our members, family and friends is paramount.
We sincerely thank all our members for your continued support, understanding and your co-operation during this difficult time
IMPORTANT: Current Members:
1. Upfront Membership- If you have paid your membership upfront with us, it will be frozen from today until we open again. All time will be added on for the duration that we cannot provide our services
2. Direct Debit: If you are on a direct debit membership with us, your Direct Debit will be frozen from today. As your direct debit is processed at the start of each month you will have noticed your membership was taken yesterday. This was taken out of our control as it is processed in the bank at the start of each month. We will not be taking payment in April.
3. Any membership queries will be addressed to when we return to business. There will be no-one accessing the info@nrgxpress.com account while we are closed.
4. Please keep an eye on our social media platforms Instagram, Facebook and our website going forward for updates on this current crisis
We ask you all to please adhere to the Guidelines of the HSE and the Government for the coming weeks and abide by their Social Distancing Guidelines as well as all Hygiene Etiquette.
Stay Safe and help each other. We will get through this together 😊
Thank you
Jacinta, William, Katy , Caroline, Eva, Ross, Dean and Lauren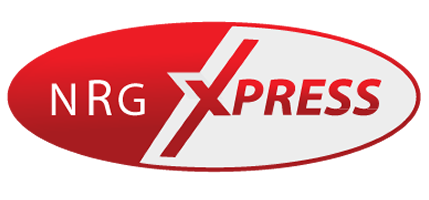 ---
---
Coronavirus (COVID-19) Update from NRG Xpress Gym- Little Island
We are closely monitoring all available information on COVID-19 (Coronavirus) as the situation unfolds. The team at NRG Xpress is adhering to the recommendations from the Department of Health with regards to protecting ourselves and others. We will update this page as information becomes available to us.
The Government of Ireland's website and HSE website is providing the most up to date information to citizens and businesses such as ours.
Please see the most relevant links below to sites which are being updated on a constant basis:
• Visit the Government of Ireland website https://www.gov.ie/en/campaigns/c36c85-covid-19-coronavirus/
• Visit the HSE website for updated guidance of COVID-19 https://www2.hse.ie/conditions/coronavirus/coronavirus.html
Gym classes and opening hours:
We are running classes as normal.
Normal gym opening hours apply.
Towels are compulsory for all members on the gym floor AND in classes
We are currently running as normal:
At the moment the advice from the HSE does not require us to change or stop delivering our services as scheduled. If you decide not to attend due to your own personal preference, we understand this. However, we are currently unable to offer any freezing or refunds, as the services are still running and available.
If the current advice changes, and we do close the gym or stop classes, then this will change in line with the advice. We will update this page accordingly.
Flu Like Symptoms:
We ask customers that are displaying any flu like symptoms such as sore throat, fever, runny nose, coughing, sneezing to avoid using the facilities until these symptoms have eased. This is good practice at any time of the year, but in this time of heightened awareness we would like to emphasise this request.
Self-Isolation:
If you have been given medical advice to remain in isolation, and cannot attend due to this, then please email info@nrgxpress.com with your details and a copy of the medical instruction as verification. We will be happy to freeze your membership until you can resume activities.
Frequently Asked Questions:
We also wish to clarify a couple of common queries people may have:
• Our own in-house cleaning processes has been reviewed to provide increased frequency of checks and cleaning.
• Staff are enforcing towel use on the gym floor, as well as instructors in classes are enforcing towel use.
• We ask all members to adhere to best practice in the gym areas such as cleaning equipment before & after use (especially handles) which will help minimise any transmission issues.
We hope you all stay active during this uncertain time and if you do have any further queries please feel free to email enquiries to info@nrgxpress.com and we will be happy to help.
Team NRG Xpress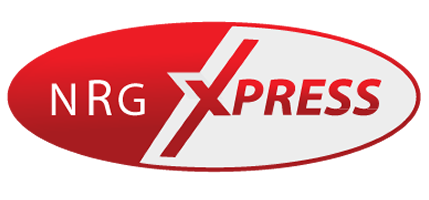 ---