Personal Training at NRG Xpress
Personal Training is provided by fully qualified instructors & coaches at NRG Xpress
NRG Xpress has fully qualified instructors available for one to one sessions to train members and non-members. Our coaching team is available daily to provide in depth case specific training for each individual client we train. Personal Training is available on a single session to mult-session basis with pricing for members and non-members available.
Personal Training - One to One Sessions
Training sessions are 30 minutes of case specific training for clients. We offer sessions morning, afternoon and evenings to fit ever changing schedules.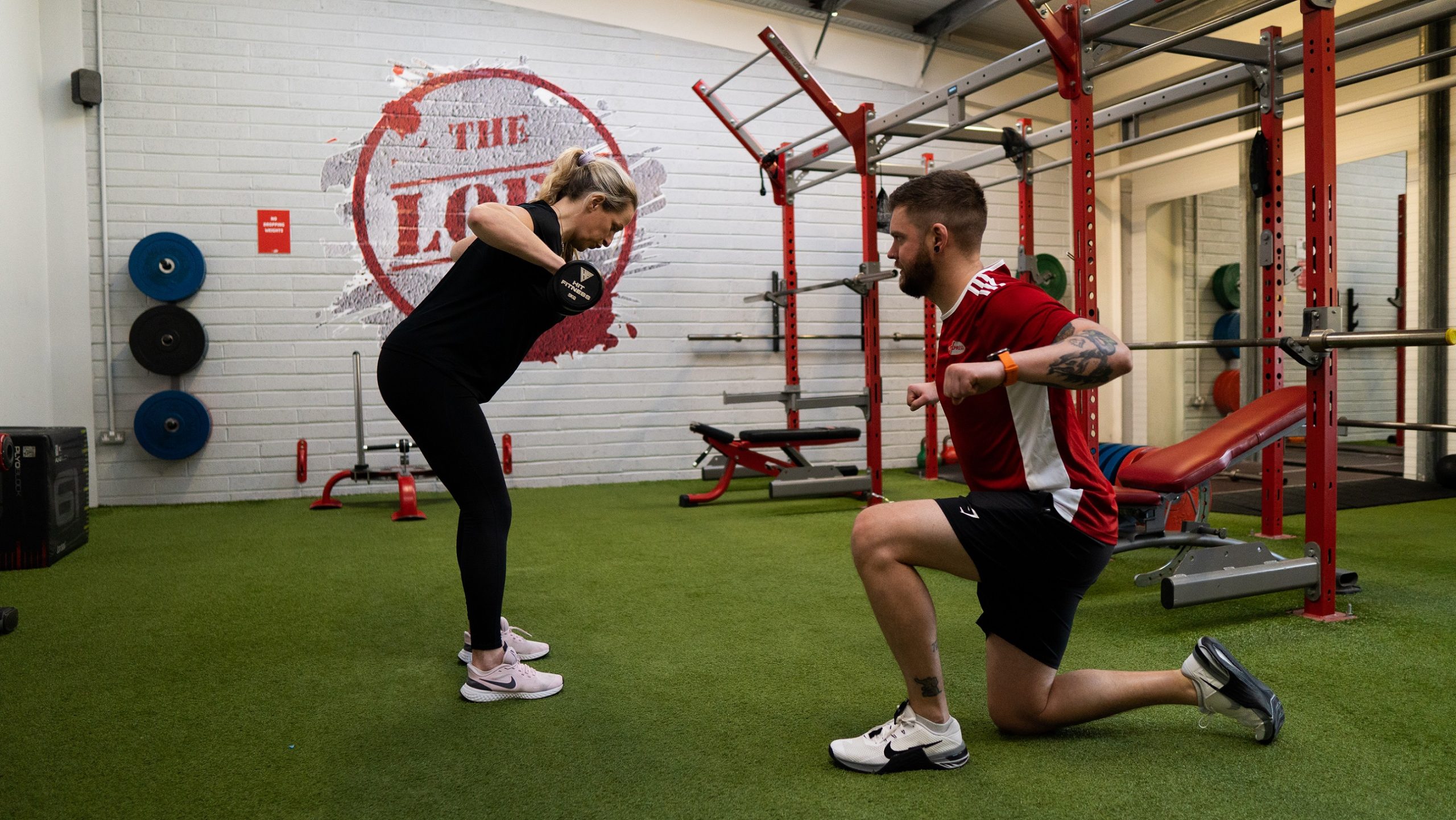 From Toning to Rehab or Sports specific training, we have Personal Training to suit you.  There is no prerequisite fitness level for personal training. Beginner to elite athlete, everyone is welcome for a tailored session provided by our fitness staff at NRG Xpress!
Pricing
NRG Xpress personal training sessions are available outside of membership and pricing is available at reception.
Questions?
Email or call for more info!
021 497-6060