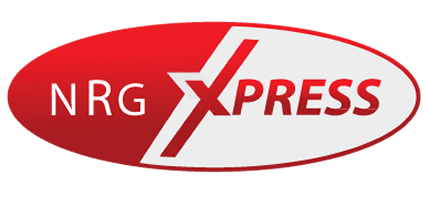 NRG Health & Fitness offers
Spin and Aerobic Studios
"The Loft" Functional Training Space
All four of our clubs are equipped with state-of-the-art gym facilities with top quality equipment for excellent results. Overall health is an integral part of life and here at NRG, we believe that it should be within the reach of everyone.
Our instructors are highly qualified and knowledgeable fitness professionals, offering gym fitness assessments, personal training sessions and providing an extensive range of classes.
Our gyms are equipped with free weights areas, cardiovascular machines with LCD screens, resistance machines, aerobics studios, speciality spinning studios and more.
We would be happy to give you a tour of our club and answer any questions you might have. Our friendly team of staff provides a welcoming atmosphere to all of our members.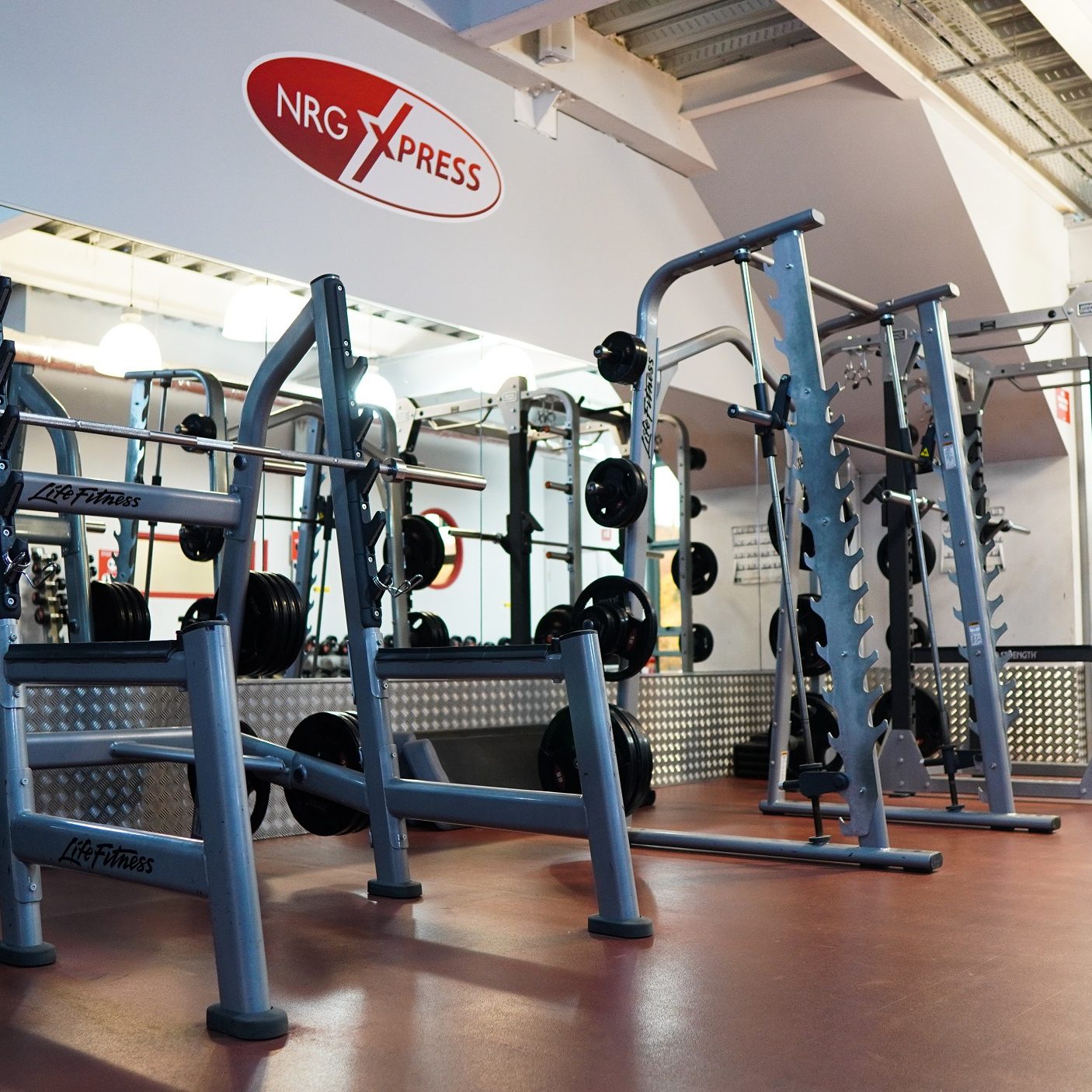 With wide range of classes available at our clubs, you are guaranteed to find a class to suit you. We offer classes for burning calories, building muscle strength, improving balance, speed & agility and more.
During a class, you will be guided and motivated by a highly qualified fitness instructor.
Please visit our club pages to see the classes offered at each of our locations.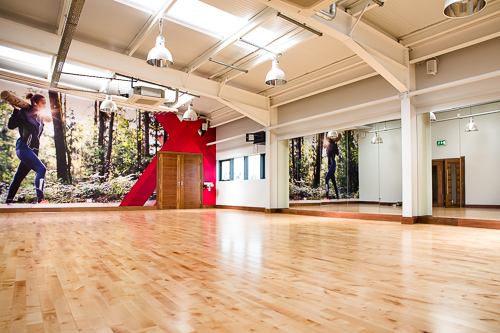 With a community around us full of companies and business parks, we understand sometimes you can only make it into the gym on a lunch break or a short session before or after work.
Here at Xpress we offer our 'Xpress' 30 minute fitness classes. Our timetable offers multiple 'Xpress' classes throughout the week to get you in for your workout, out after a great session and on with your day!
Do you need a bit of motivation? Are you looking for some guidance when it comes to training in the gym?
At NRG Xpress we've got you covered. Our personal training staff are available to help answer any questions while you're in the gym. An added bonus that we offer is you can book yourself in for one to one sessions with our training staff.
Benefits of personal training are abundant. We will take the time to answer your questions, custom tailor a training program for you and above all help you to reach your fitness goals. Enquire today for more information on personal training.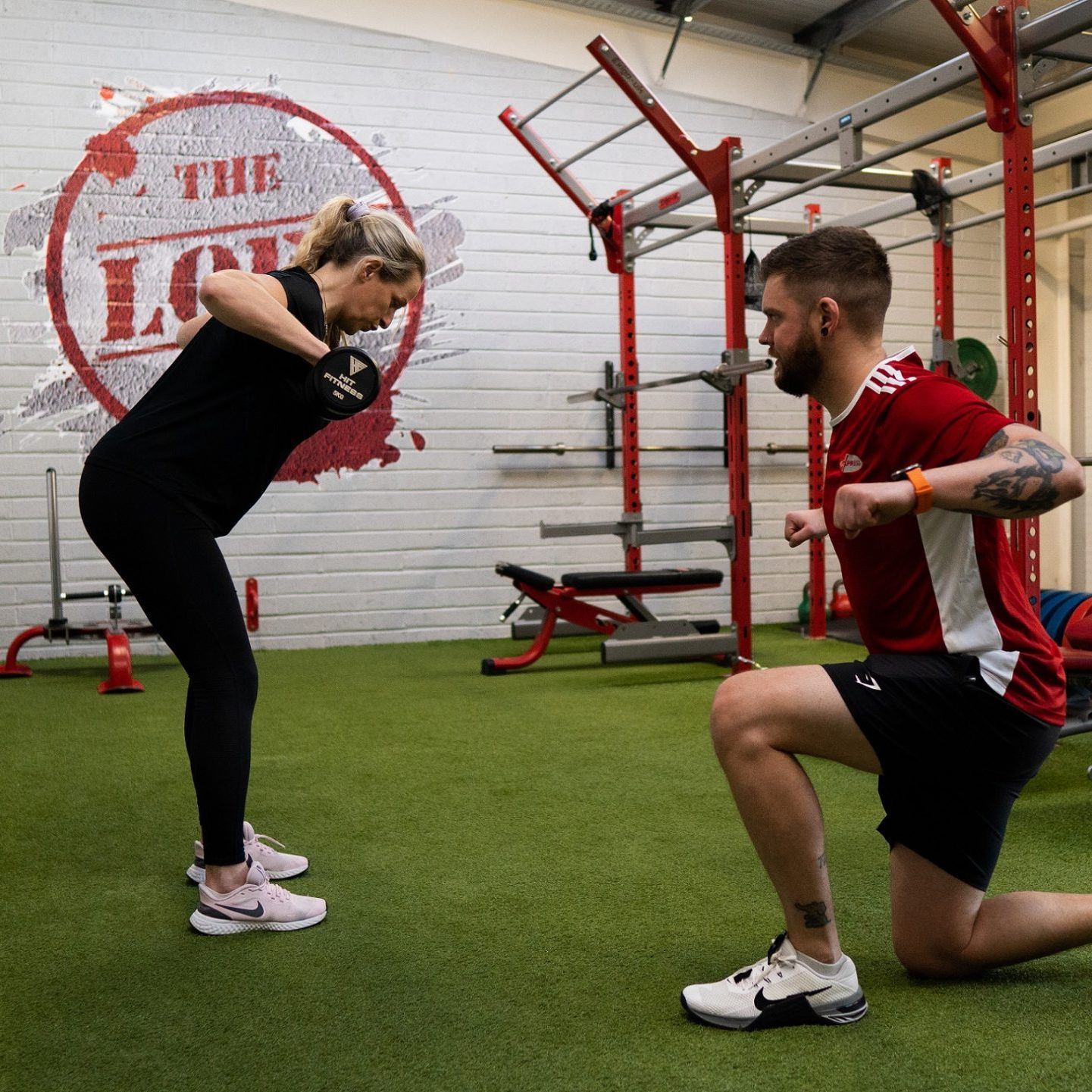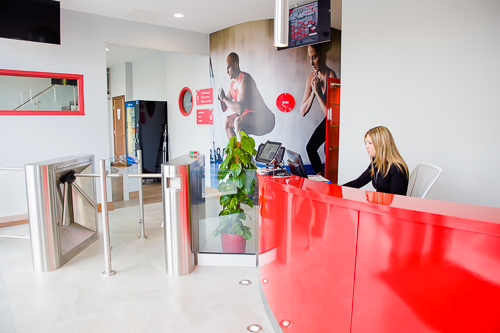 When you walk in the door at NRG Xpress you'll be greeted by a staff member, but more-so someone who is ready to help you.
Whether you've never step foot in the gym before, or you've been living under a barbell for a majority of your life, we are here for YOU.
Our fully qualified instructors, personal training and front desk staff are all knowledgable and here to help you get you where you want to go.
Colm McCullagh
Colm has extensive experience with endurance training for triathlons and long distance races. One of our Strength and Conditioning coaches Colm enjoys giving clients the knowledge of WHY we do certain exercises. Giving members and clients the knowledge to empower their training from an educated standpoint.
Conrad McGrath
Conrad has an extensive background in mobility and flexibility training. Conrad enjoys cardio based boxing style training as well as functional mobility while weight training. His high energy classes and personal training sessions are sure to get your heart racing and your body moving!
"The Loft" : Functional Training Area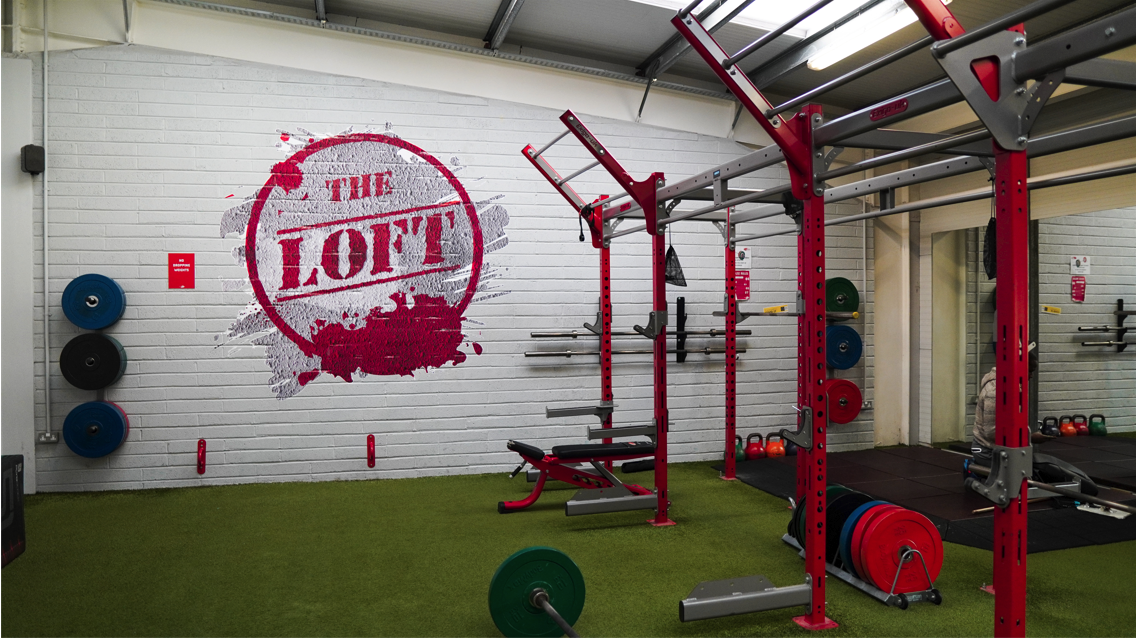 Our own hidden gem, the Loft at NRG Xpress.
Our 6 rack bay on our astro-turf flooring is an ideal setting for any workout. Crossfit sessions, functional/sport training, battle ropes and push/pull weighted sled are all available to take your regime to the next level!
Plyometric jump boxes, sandbags,a variety of pull up bars, a boxing punching bag along with a selection of kettlebells and dumbbells what else could you possibly want for your session?!
Call in today or book your trial and have a go in the Loft!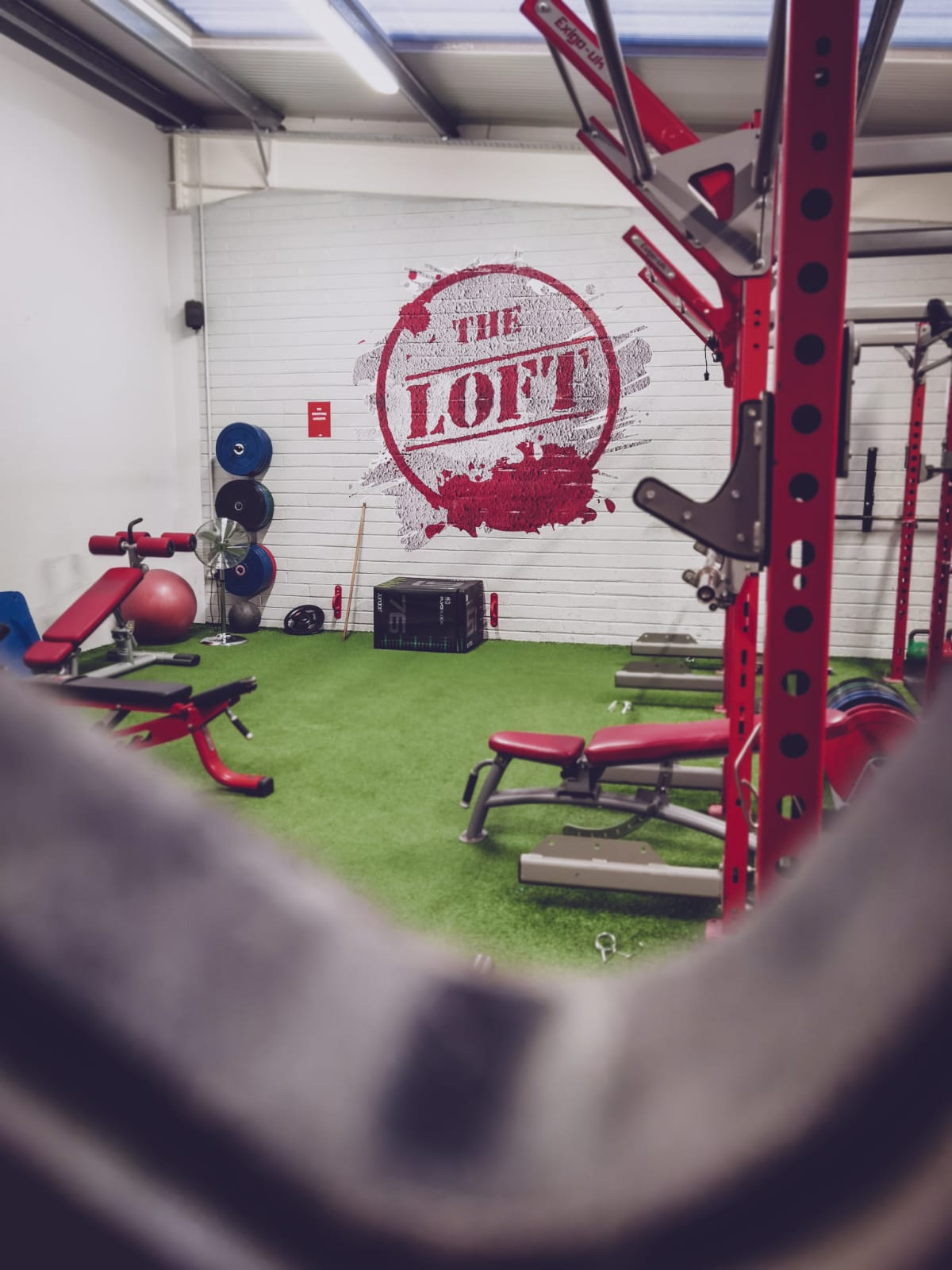 Classes
Spin
Weights
H.I.I.T.
FREE NRG Online access with membership
Cardio Equipment
Treadmills

X-trainers

Row-erg

Ski-erg

Bikes - Spin, Watt, Stationary
Packages
Personal Training
Couples Membership offers
Corporate offers
Functional Training
Astro-turf in "The Loft"
Full Power Racks Upstairs and Downstairs
Sandbags/Medicine Balls
Dumbbells
Plyo-jump Boxes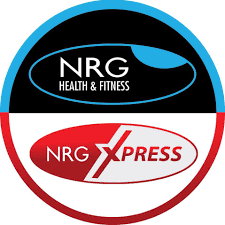 NRG Health & Fitness Clubs